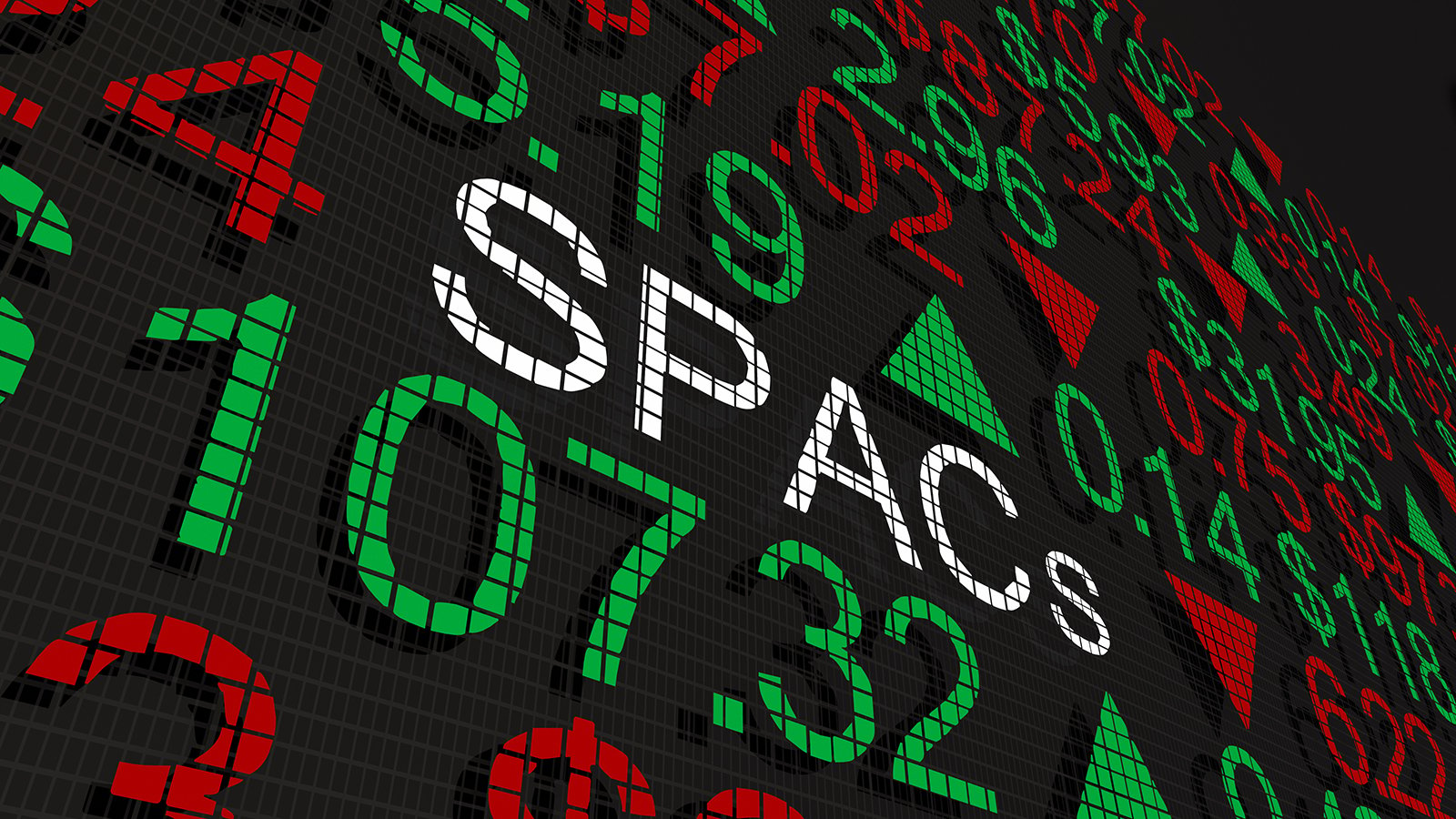 Also referred to as blank-check companies, Special Purpose Acquisition Companies (SPACs) enable an operating company to use a reverse merger to list on the public market. Essentially, they are shell companies that enable a private company to develop into a publicly traded company, without having to go through the conventional IPO process. They have been in existence for many years; however, a surplus of capital has powered a recent increase in SPAC activity across several sectors. Healthcare is among the sector that has been especially active on the SPAC front. The frenzy hit a summit of 40 life science and healthcare IPOs in the first quarter of 2021. This raised a collective total of $10.93 billion. Based on data from S&P Global Market Intelligence, it fell to eight during the second quarter. The drop-off has been attributed to a readjustment of the market following the over-saturation in the first quarter. However, it has been stated by experts that the allure of SPACs, as a basis of quick capital for the pioneering digital health companies and the high-risk biotech sector, indicates that the funding model will keep on playing a role in healthcare.
The Appeal of Healthcare SPACs to Startups
SPACs have lots of financial incentives which make them attractive to stakeholders. Their sponsors acquire a large sum of money if a merger is completed. Additionally, investors decrease risk since they purchase shares of the SPAC. Typically, these cost $10 and a free warrant is also received, even if the target company the SPAC is taking public is not liked. Their shares can be redeemed; however, the warrants and rights can be kept. As an offset to the dilution, a higher purchase price is sought by private companies as the merger is negotiated.
Increased Scrutiny form Regulators
Unwelcome attention from regulators has come with the increasing popularity of SPACs. In recent times, a warning was issued by the U.S. Securities and Exchange Commission to SPACs that in certain circumstances, warrants as an element of their IPOs should be registered as liabilities instead of equities. Some would have to re-submit financial statements with regulators as well. The increased scrutiny contributed to the slowdown of healthcare SPACs in the second quarter. However, it was already happening as an outcome of the boom experienced in the first quarter. It should be noted that, quite likely, the pullback will be positive for the market because SPAC investors will be seeking out top-quality healthcare companies. To a certain degree, the capacity to tell of a more complex story than you might have otherwise been able to communicate in a traditional IPO is one of the more exceptional features of the SPAC that has proven to be beneficial to healthcare companies. It has also been helpful to have the capacity to use predictions and this is particularly true for high-growth healthcare companies. According to experts, this year, 2021, will be the time of
healthcare SPACs
, with approximately seventy SPACs actively seeking out target companies across the life sciences and healthcare industries.